TURN YOUR KEYS INTO CASH!
Want to make some extra money? Sell Your Key allows you to do just that – sell your old, unwanted car keys and remotes. We usually buy keys in bulk from car dealers, body shops, salvage yards or any other business with a large amount of keys. But we ALSO buy keys from individuals!
Getting paid for your old car keys has never been easier!
Contact us for a quote today.
Ready to Sell? Follow these 3 Simple Steps!
Step 1

Gather Up Your Keys
Pack your keys and remotes in a box.
Step 2

Ship Them To Us
We'll provide the shipping label. Easy!
Step 3

Get Paid!
We'll send your payment by your preferred method.
Check What Our Customers are Saying!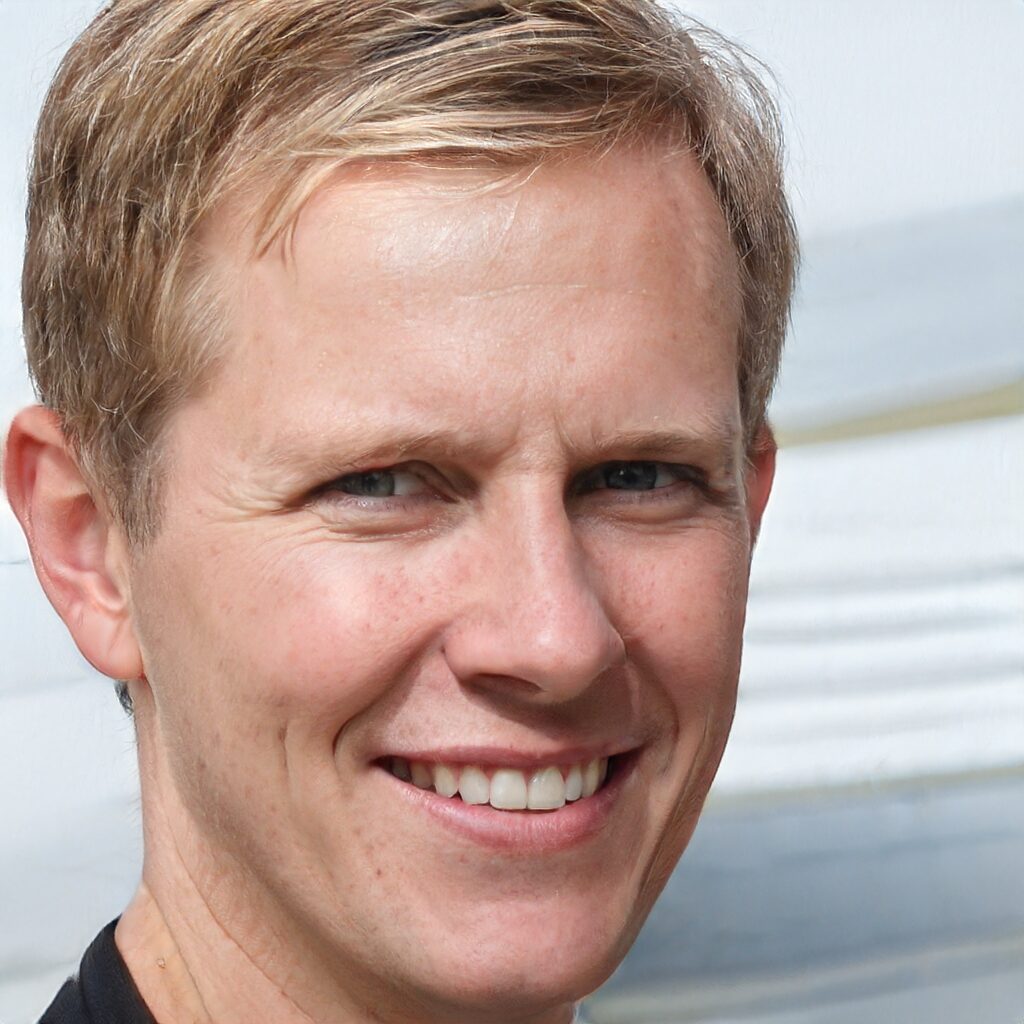 ⭐⭐⭐⭐⭐
"Good experience. They were easy to deal with and I got my money fast. They answered all my questions no problem. I def will use Sell Your Key again."
ANTHONY MARTIN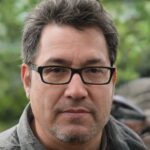 ⭐⭐⭐⭐⭐
"Sell Your Key gave me the best price on the net for my 2 remotes. I was surprised at how much these were worth, never realized I could get money for them. Easy to use website, and they answered all my questions when I called."
JERRY FREEMAN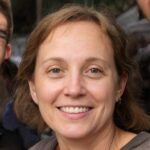 ⭐⭐⭐⭐⭐
"Found out about this from a friend, they used this site and had a good experience so I tried them. Very happy with the service. Got more than I expected for an old remote key, and got paid quickly. I would recommend Sell Your Keys!"
diana serna
Our Pricing
At Sell Your Key, you'll always get a competitive price for your old car key fobs. To make it easy for you, we've come up with a formula to give you the best price when you sell us your keys. Our pricing model is based on many factors, including: Supply & Demand, Year of Vehicle and Style of Key. We combine this information (along with the condition of the keys) to pay you a fair price… and we make it quick and easy! Ready to Sell used Key Fobs?
Smart Keys
Typically the most valuable keys, they include features like electronic access, remote/keyless start and more.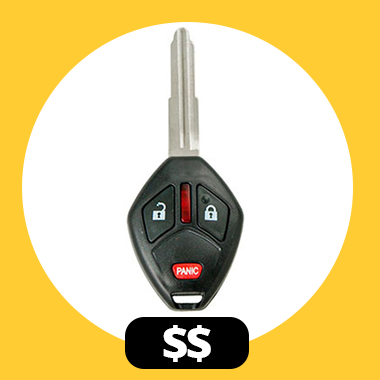 Remote Head & Flip Keys
Second most valuable keys, they include switch-blade keys and keys with the remote built into the head.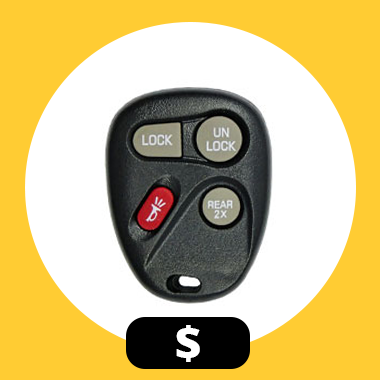 Standard Key Fobs
Lesser value than the other styles but still valuable, these are the most common devices and can include remote keyless entry, trunk opener or even remote start.
Request A Quote
Want to know what your key fobs are worth before sending them in?

We Make Selling Your Remotes Easy
We buy all New and Used OEM Key FOBS, Flip Keys, Remotes, Smart Keys, Chipped Transponder Keys, and Remote Head Keys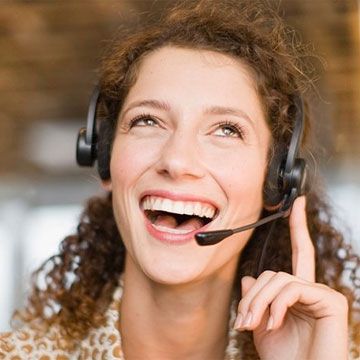 Live Customer Service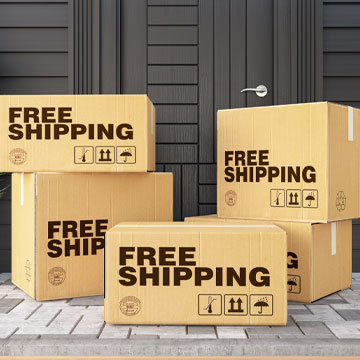 Simple Process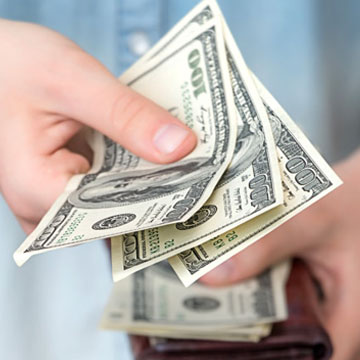 Quick Payment